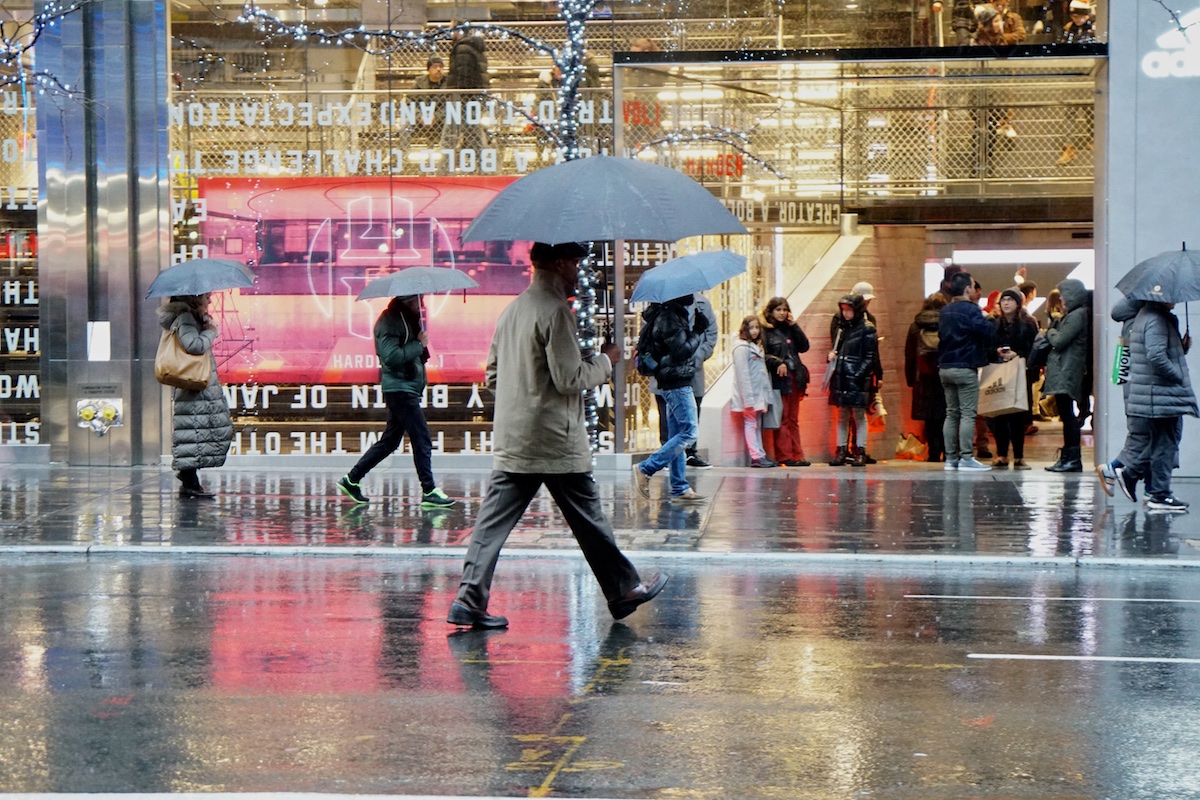 Jaywalking 5th Avenue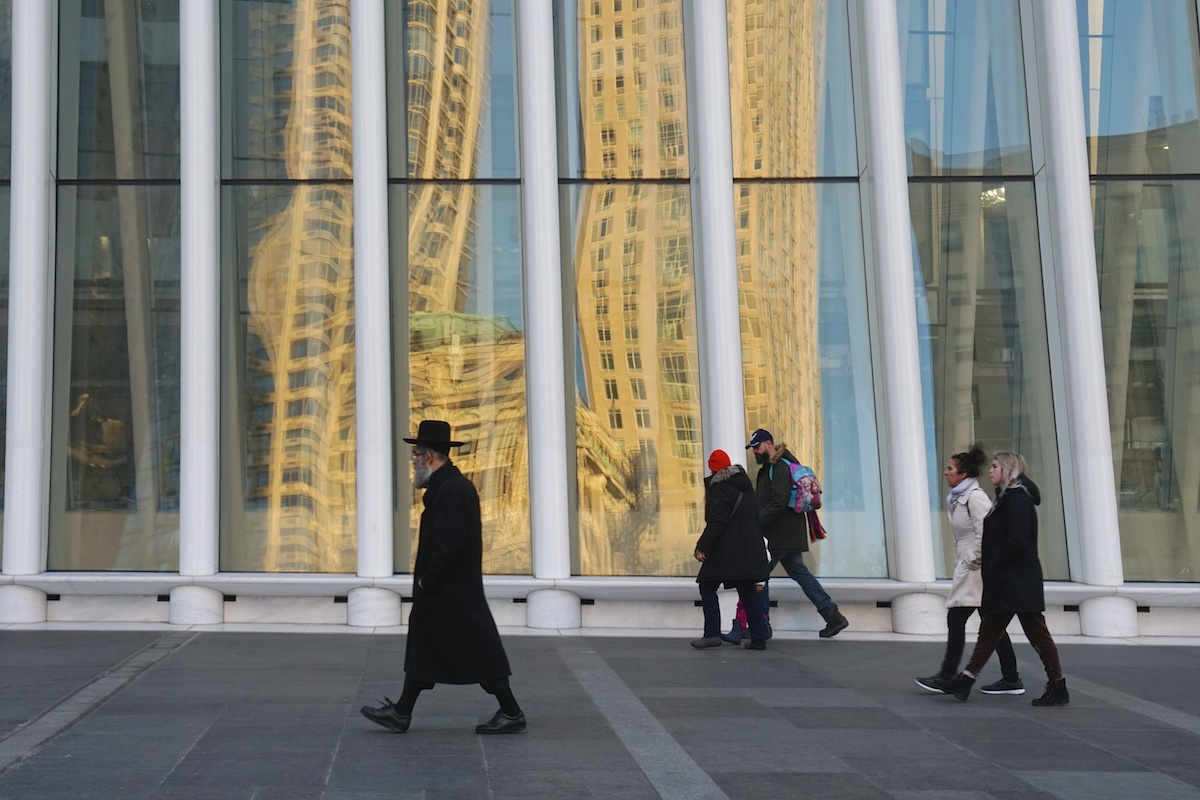 Passersby Reflected in the Oculus, NYC.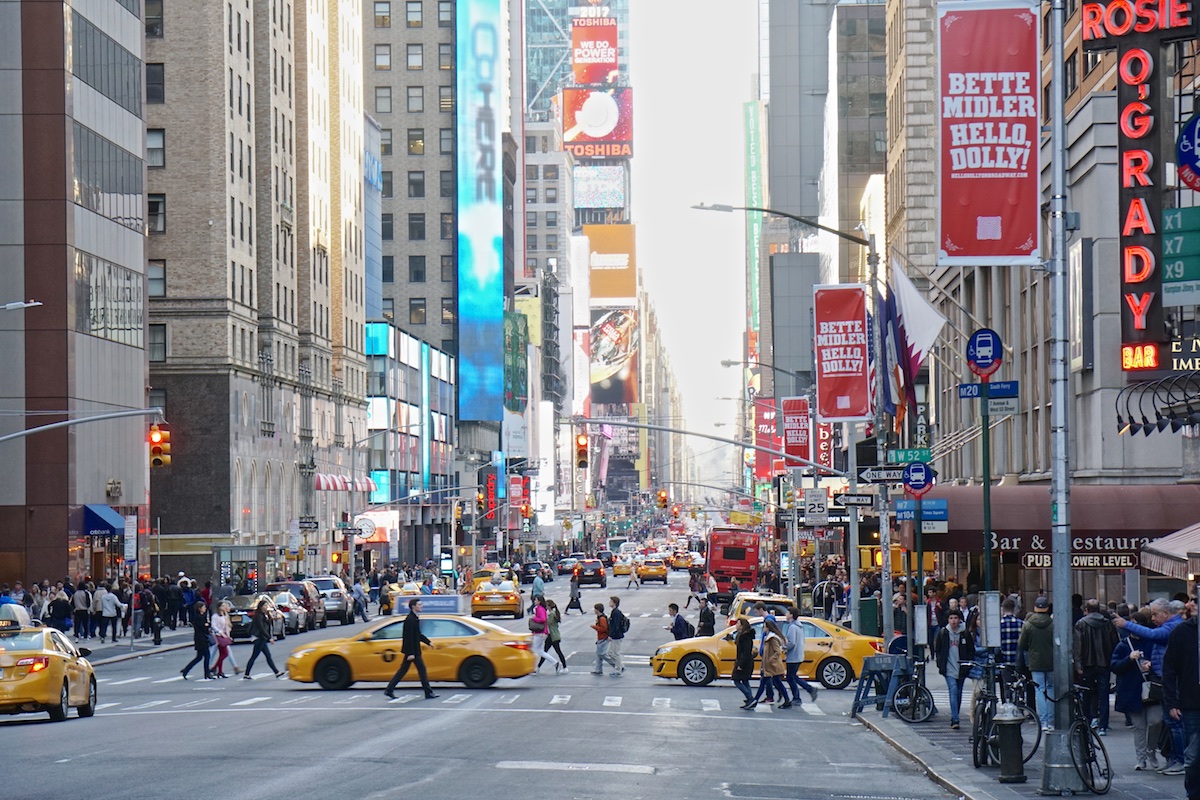 Seventh Avenue, New York City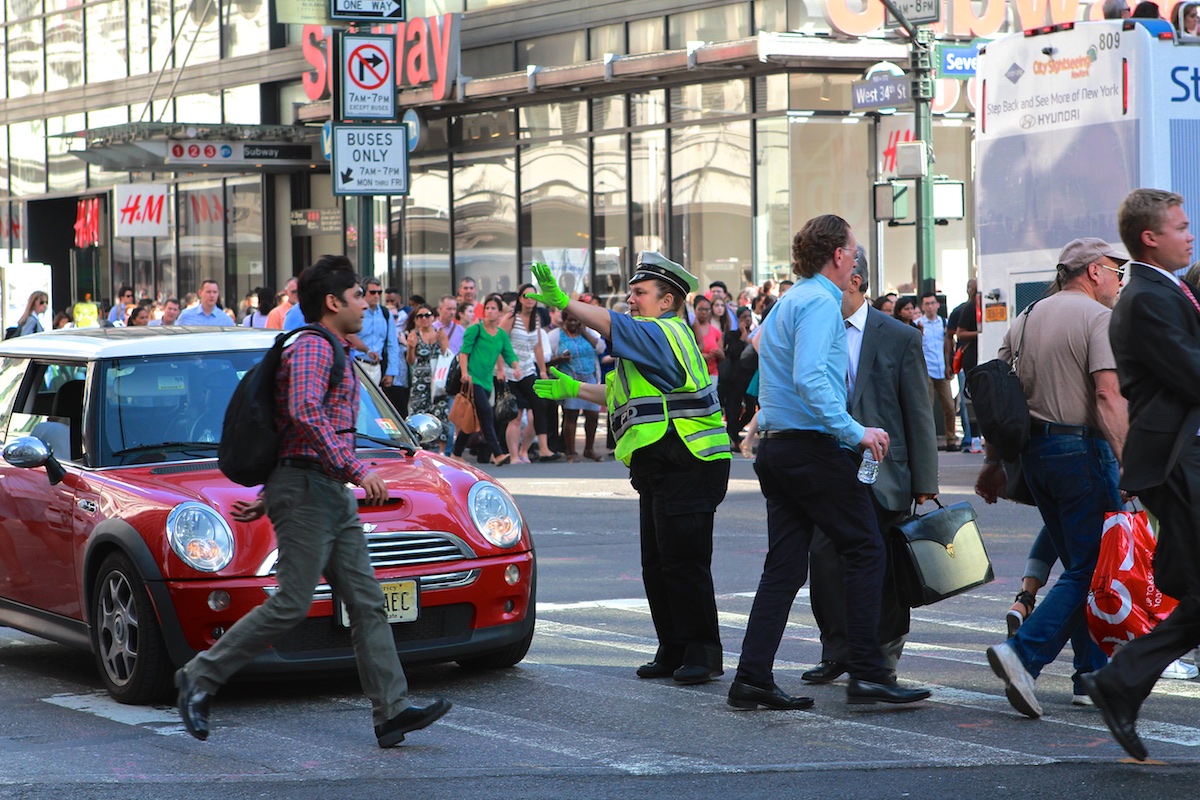 Nobody Wants to Wait!
Stuntmen Hanging Around
Waiting for the Green Light, NYC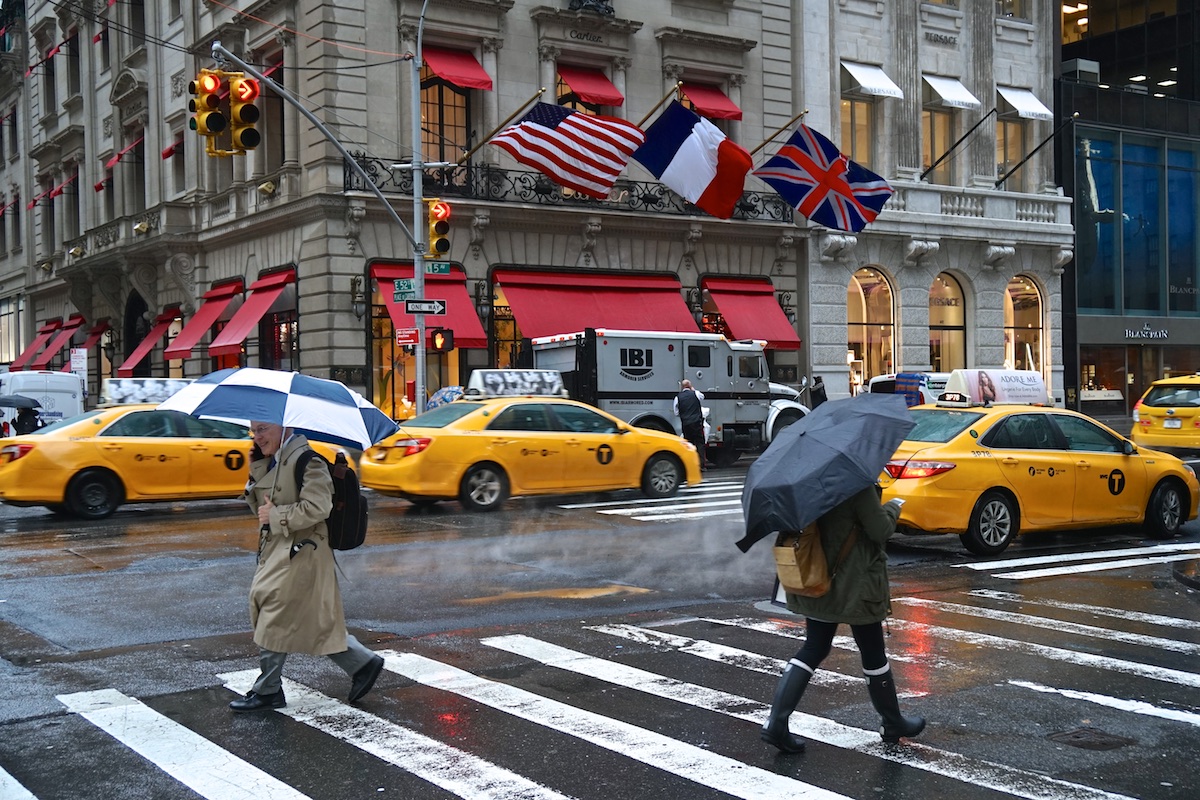 Wind and Rain Whipping Down 5th Avenue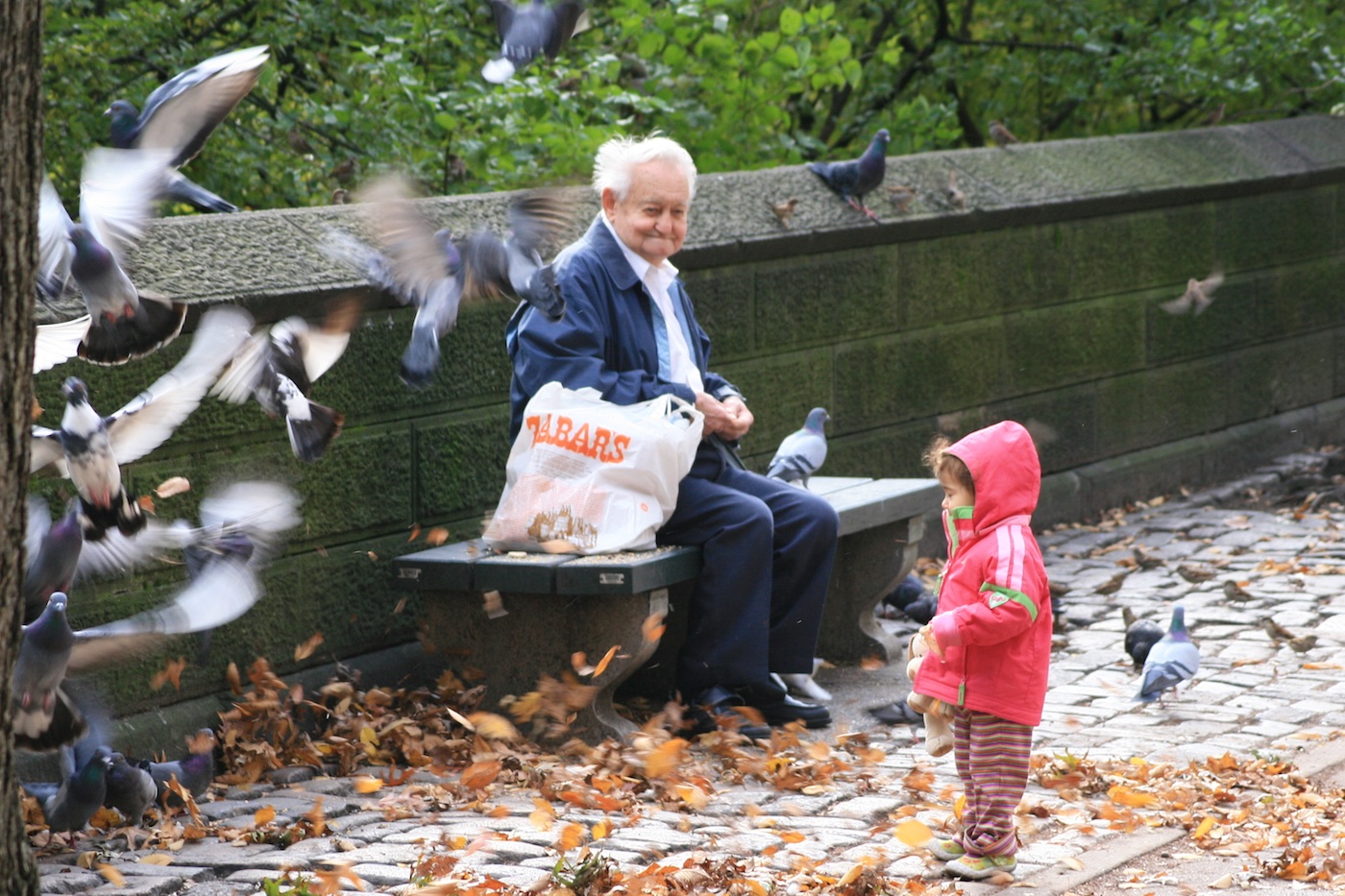 Lunch Interrupted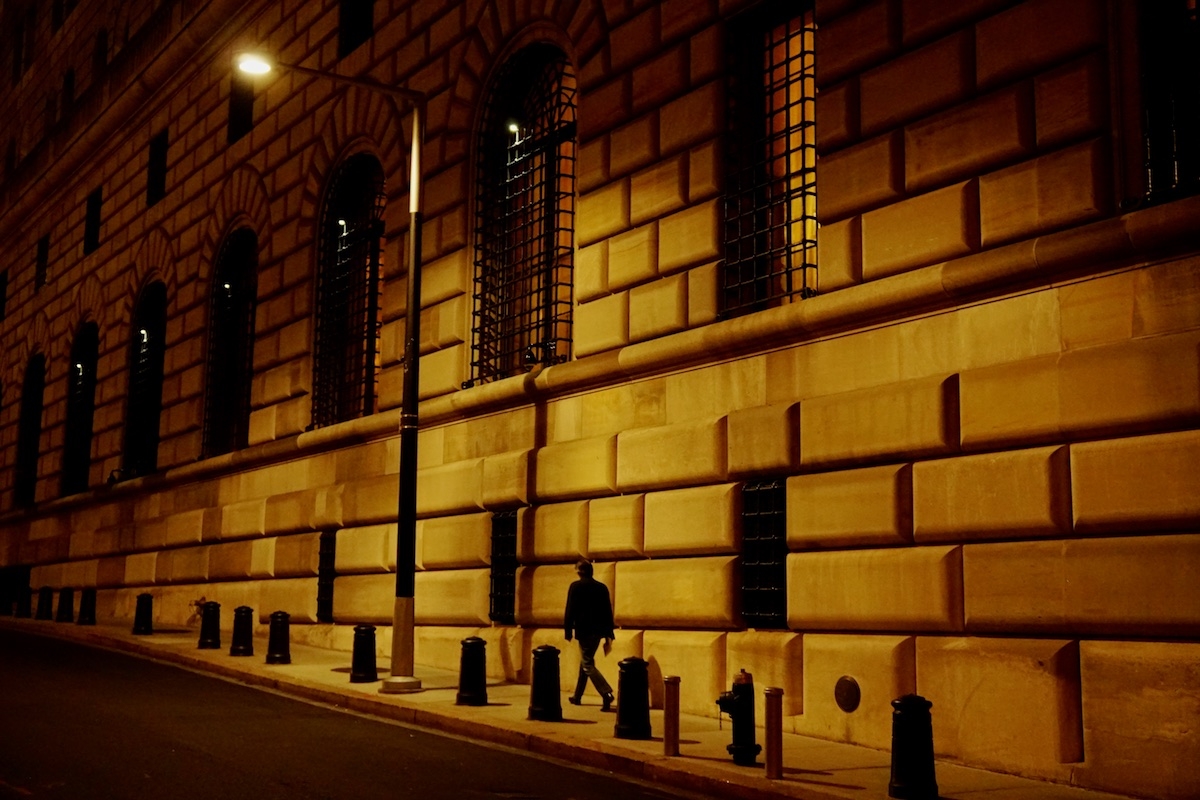 It Was a Dark and Lonely Night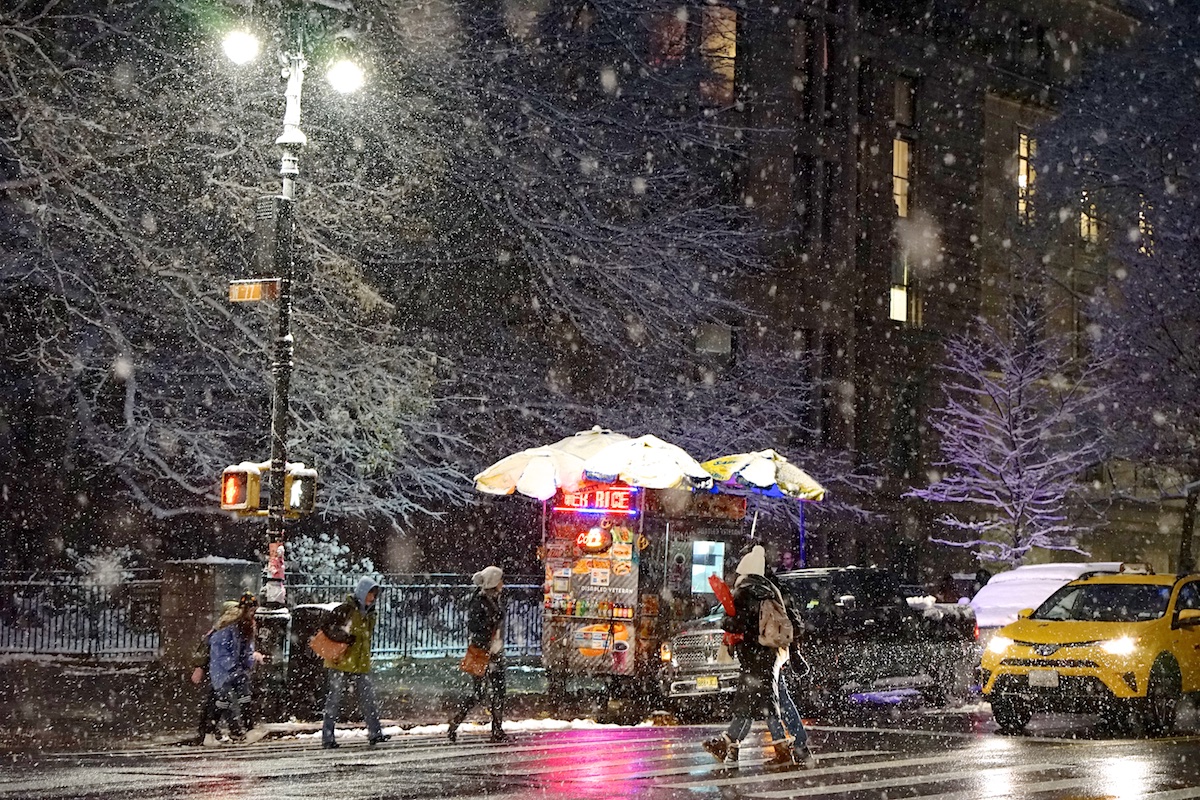 Snowfall on Central Park West, NYC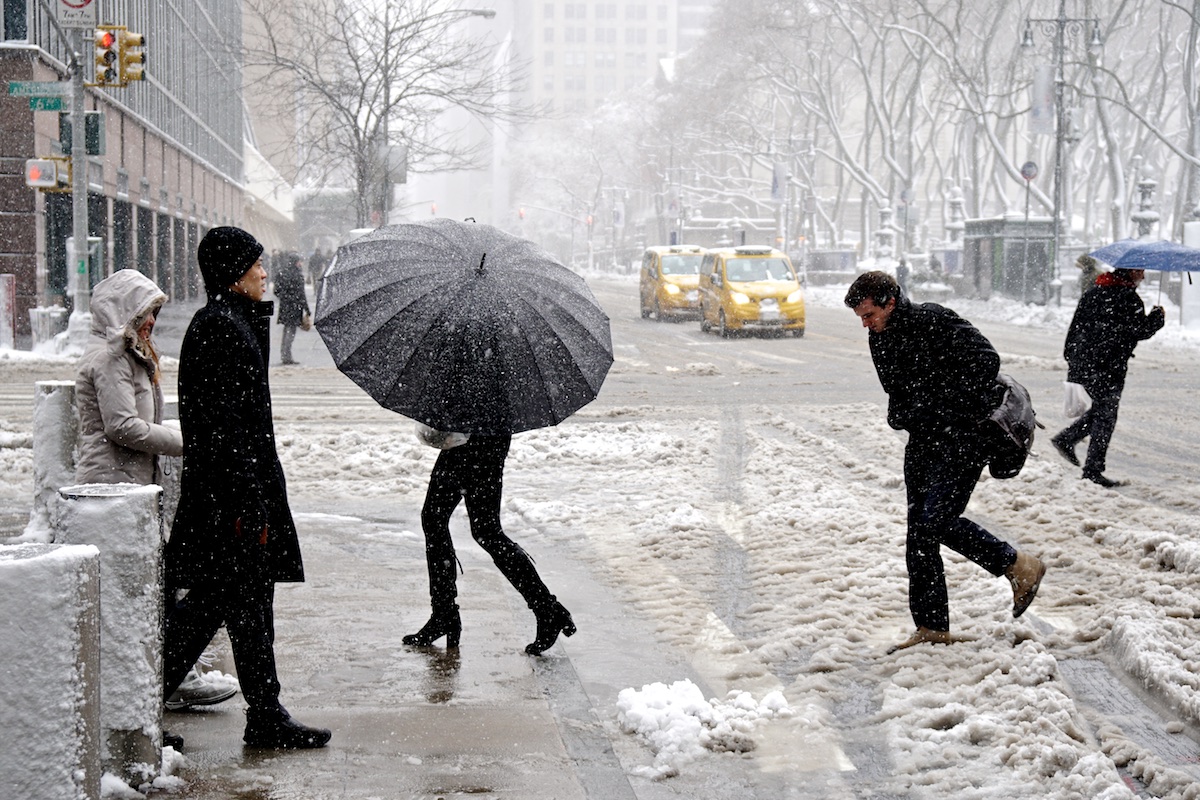 Crossing 42nd Street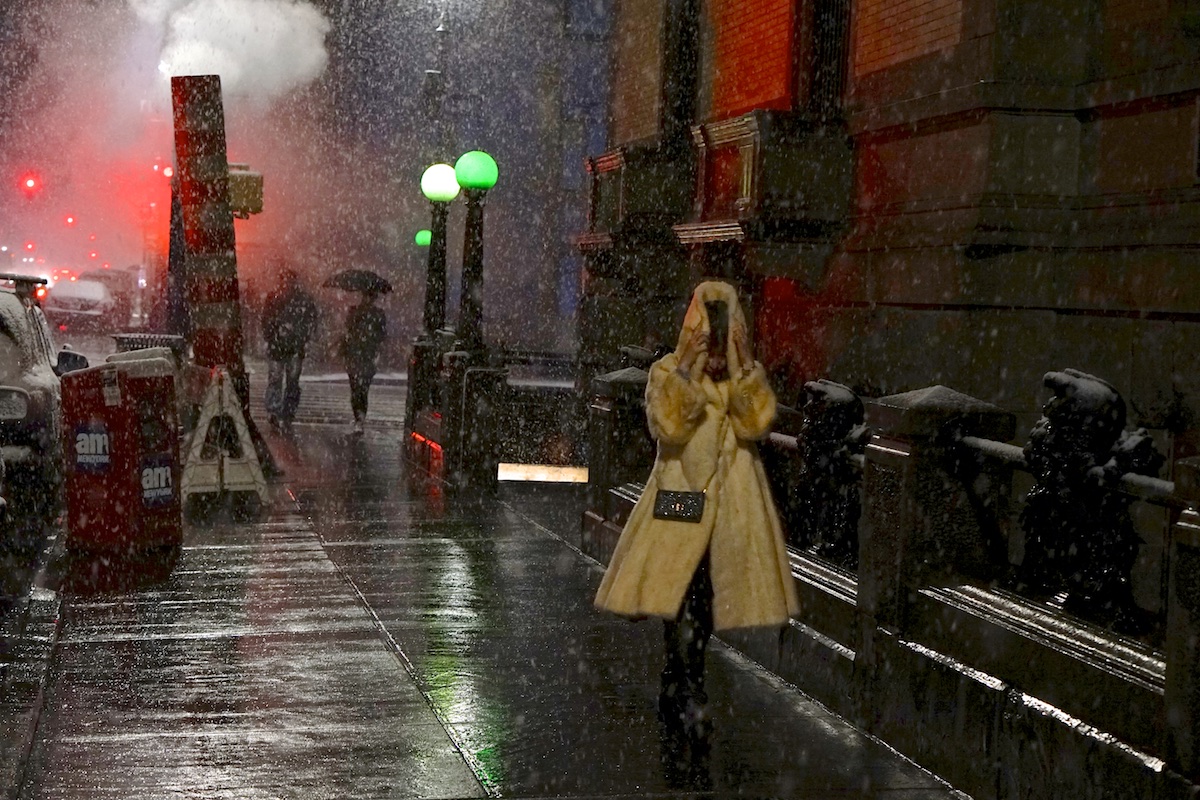 Should Have Worn a Hat, NYC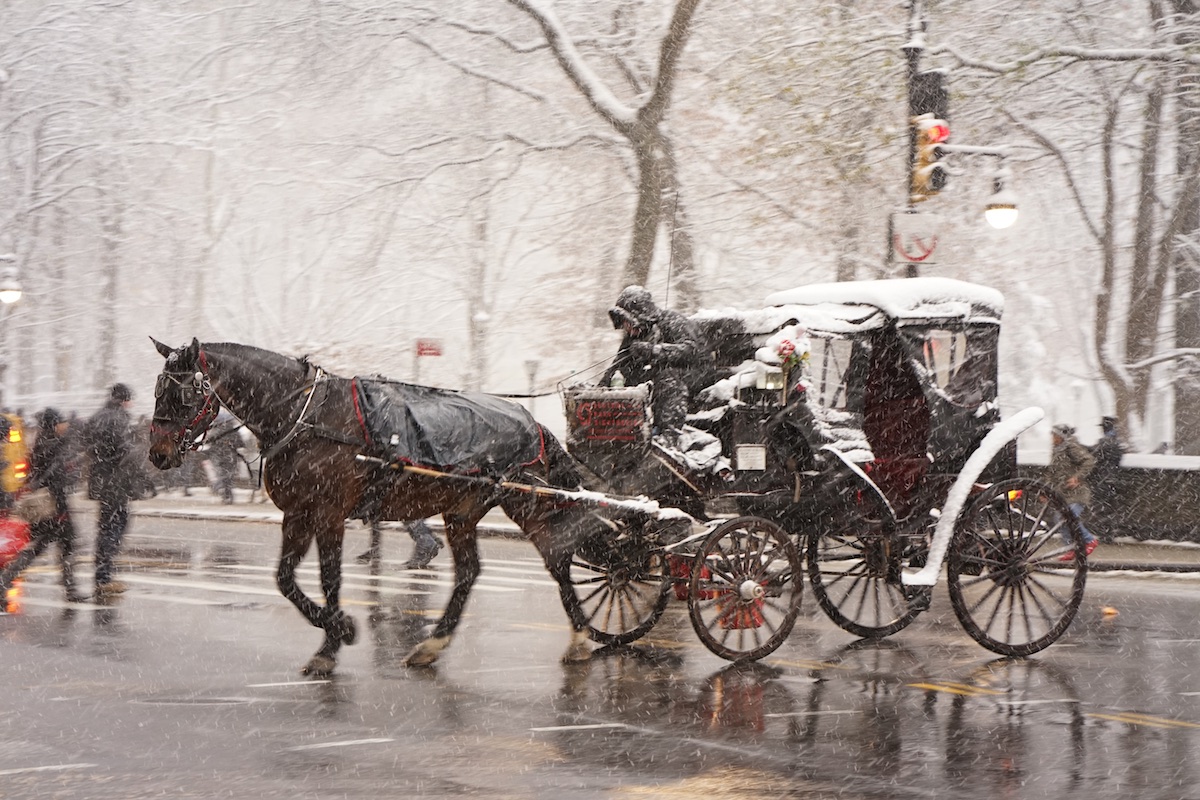 Heading for Home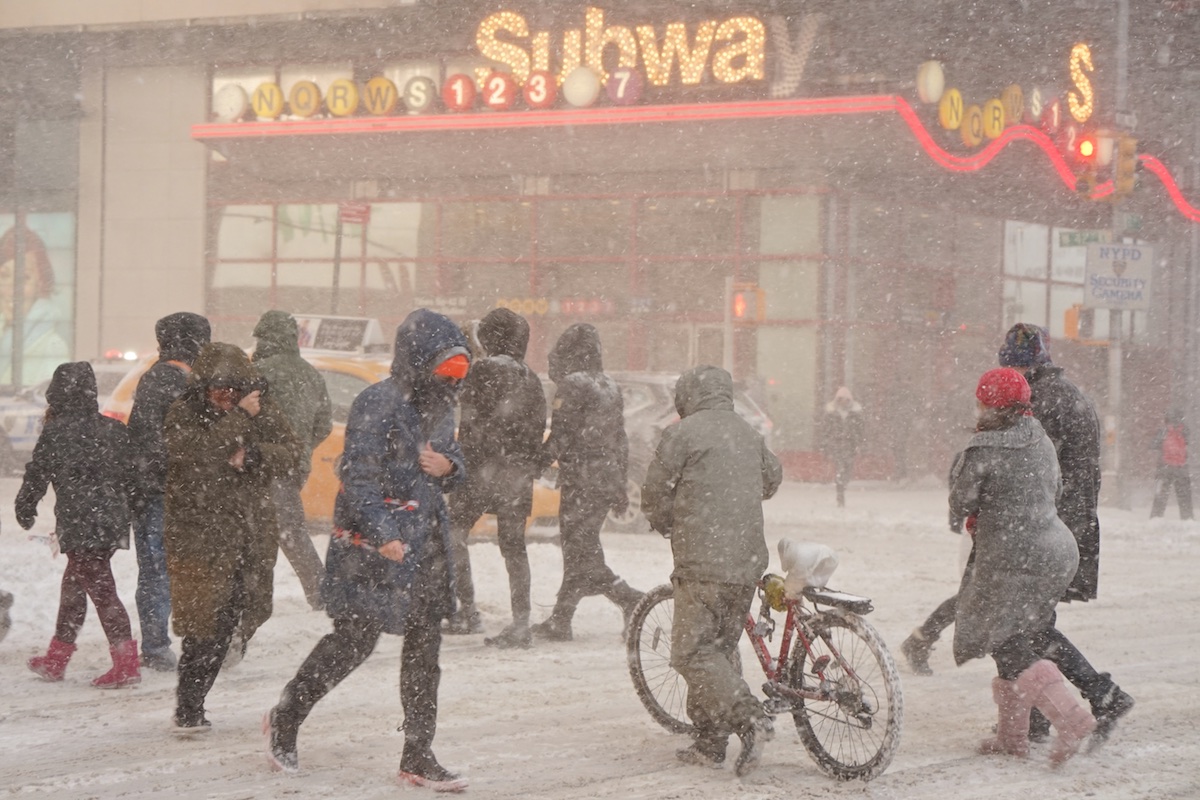 New Yorkers Take Snowstorm in Stride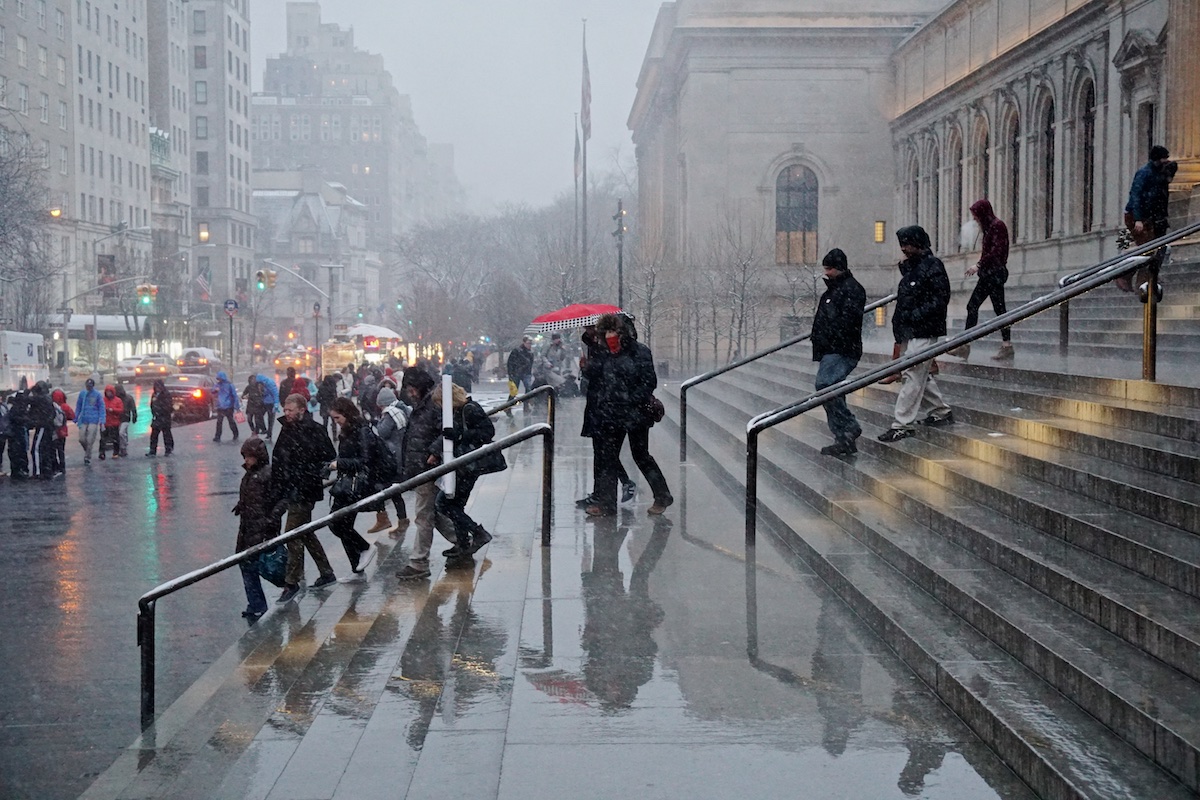 The Steps at the Met, NYC.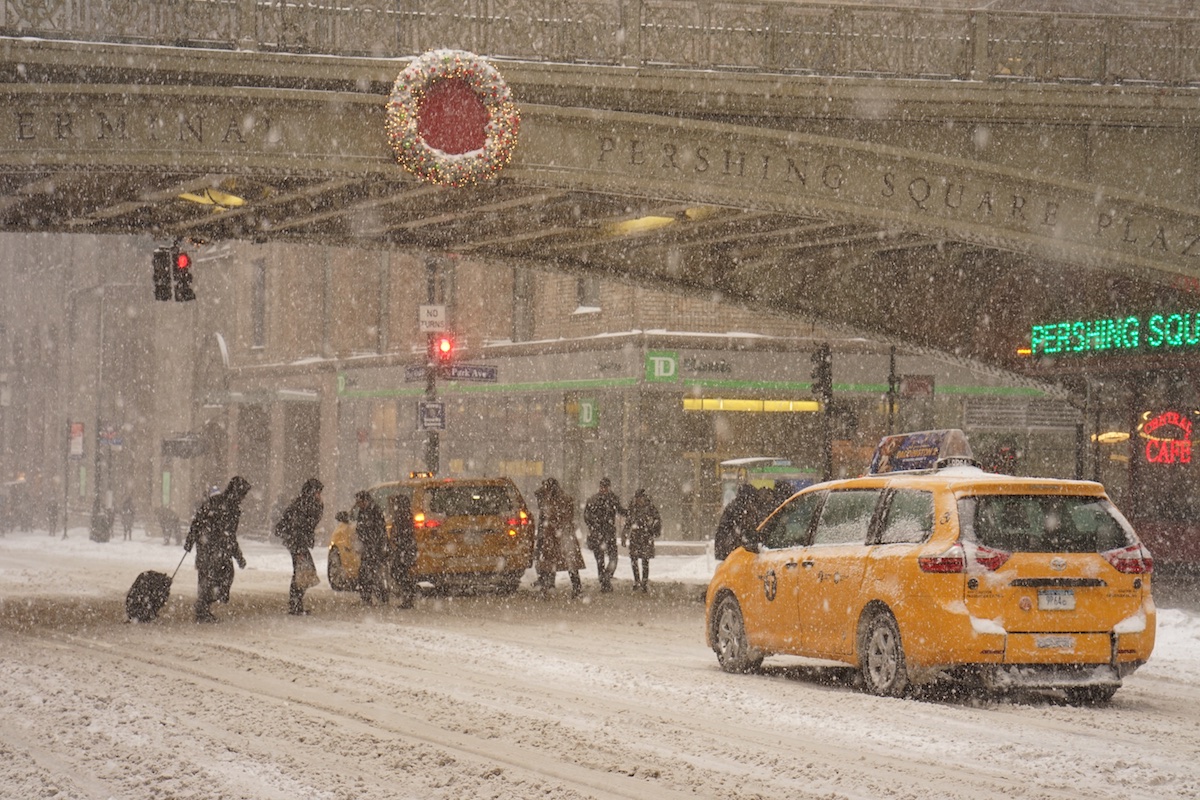 Pershing Square Plaza at Grand Central Station
Preaching The Word
"Can You Hear Me Now?"